Volos is the capital of the Magnesia regional unit of Thessaly Region. It's a port city in Thessaly situated midway on the Greek mainland about 330 klm north of Athens and 220 klm south of Thessaloniki.
It's located at the foot of mount Pilion, the land of the Centaurus with a long history, Volos is a major commercial harbour with connection by ferry to the nearby Sporades islands, Skiathos, Skopelos and Alonissos. There are also connections to Limnos, Lesvos, Chios and Skyros.
Volos is a well known for 'meze' (snacks) and tsipouro. There are many little tavernas with fresh fish appetizers, plenty other all-fresh sea food dishes and delicacies, not to be missed!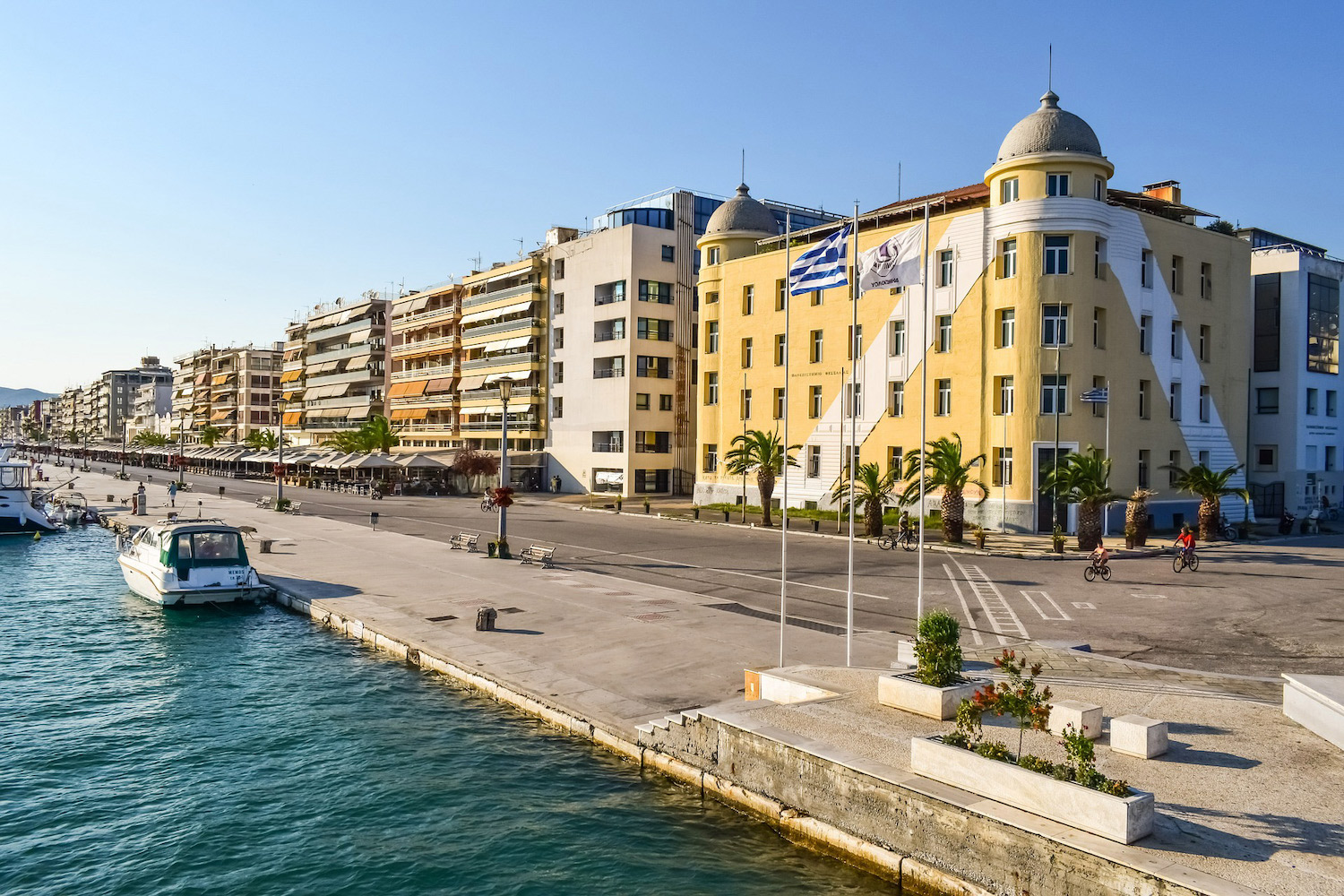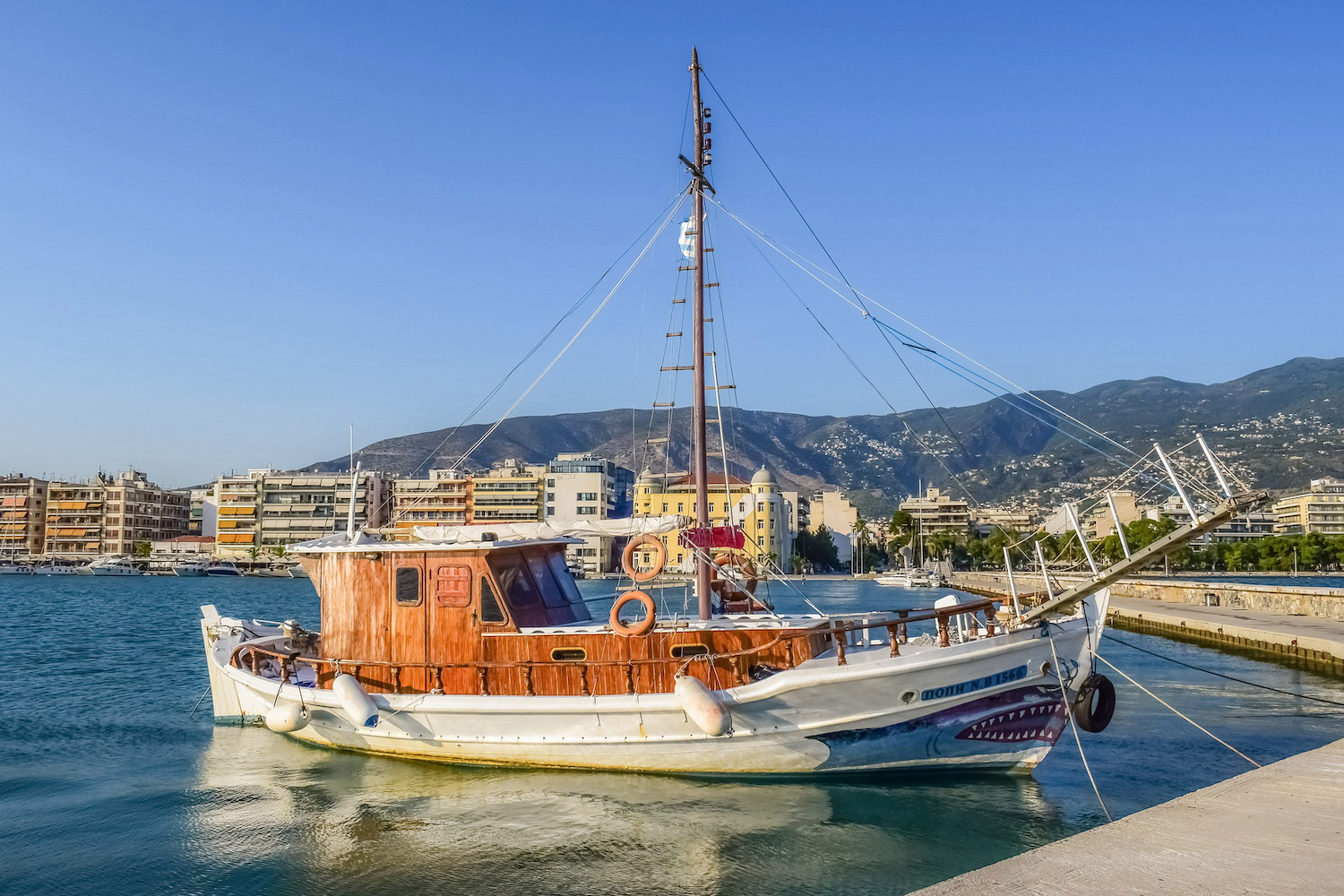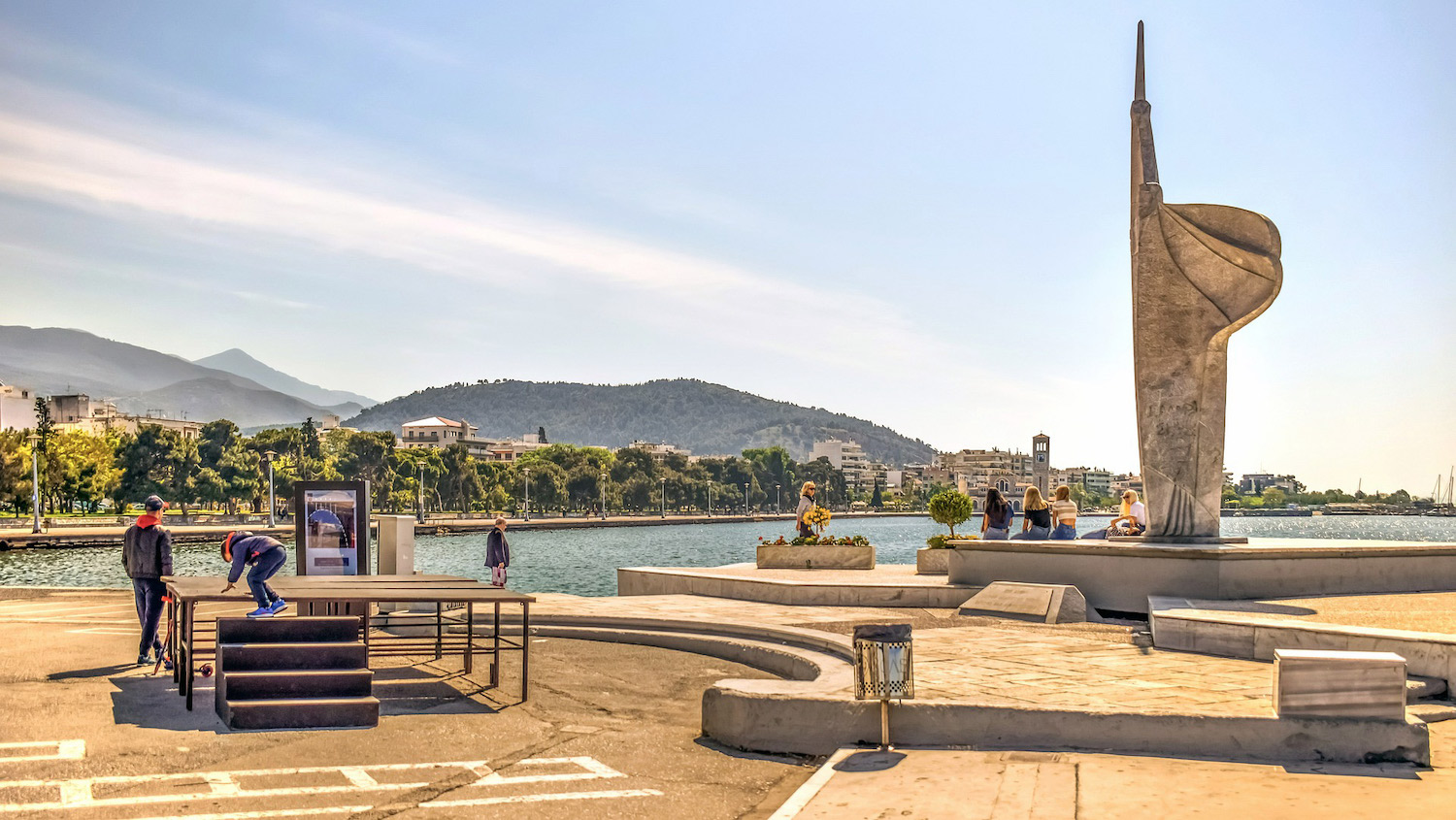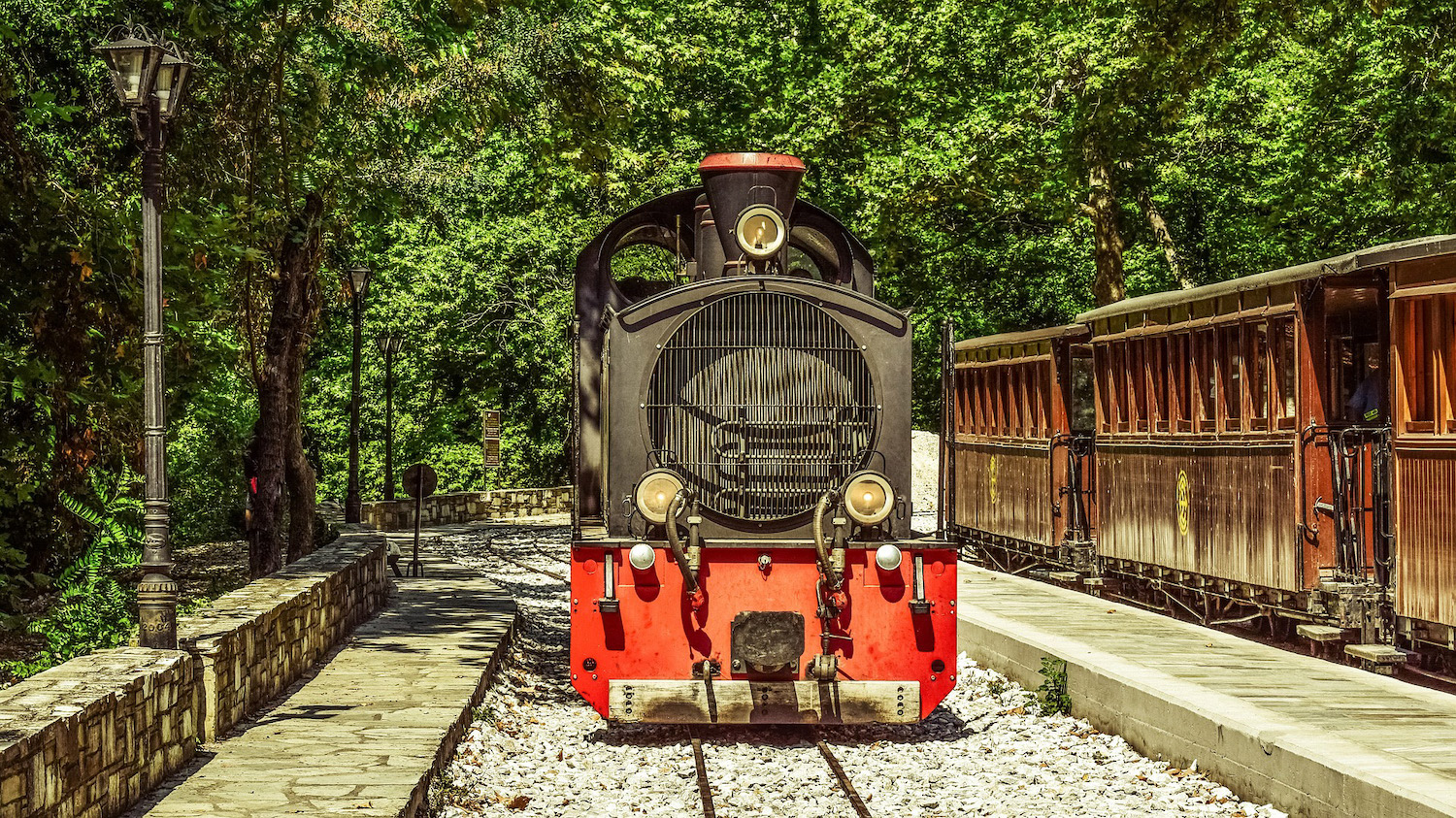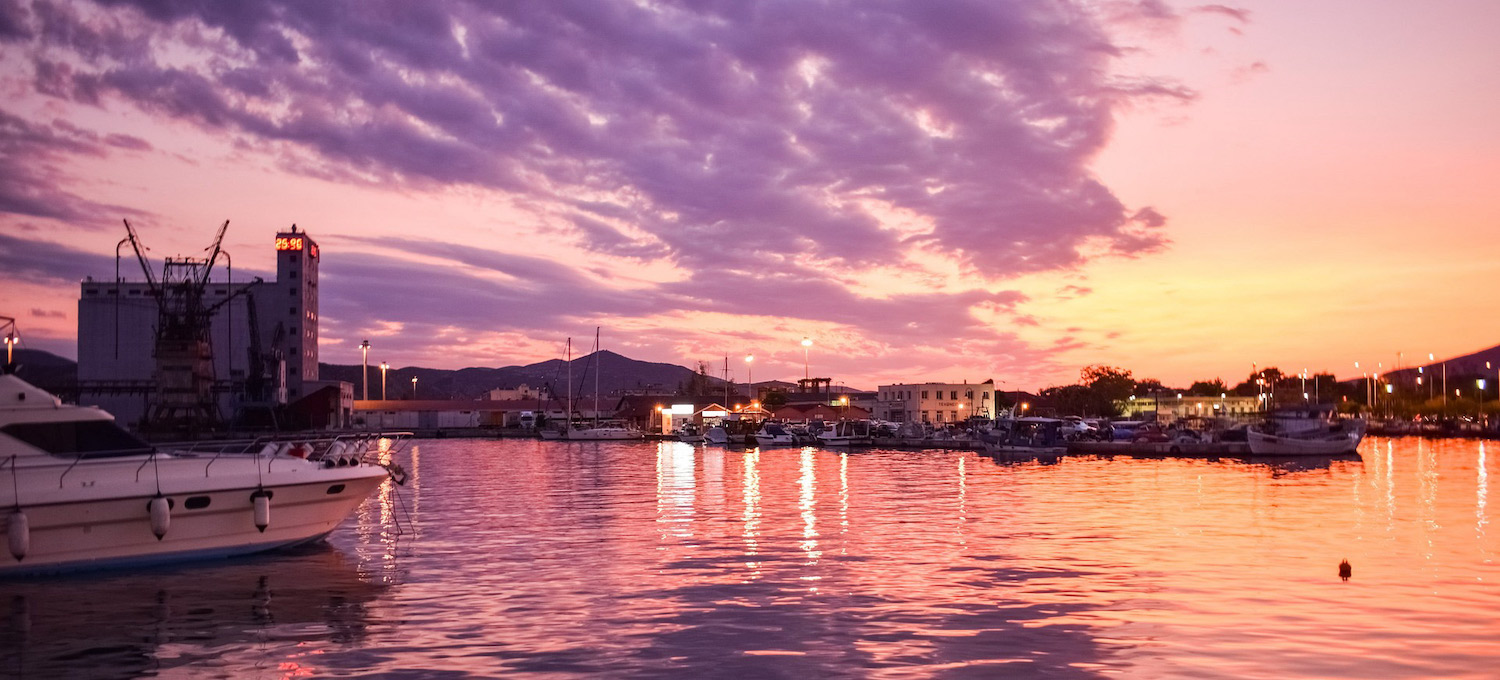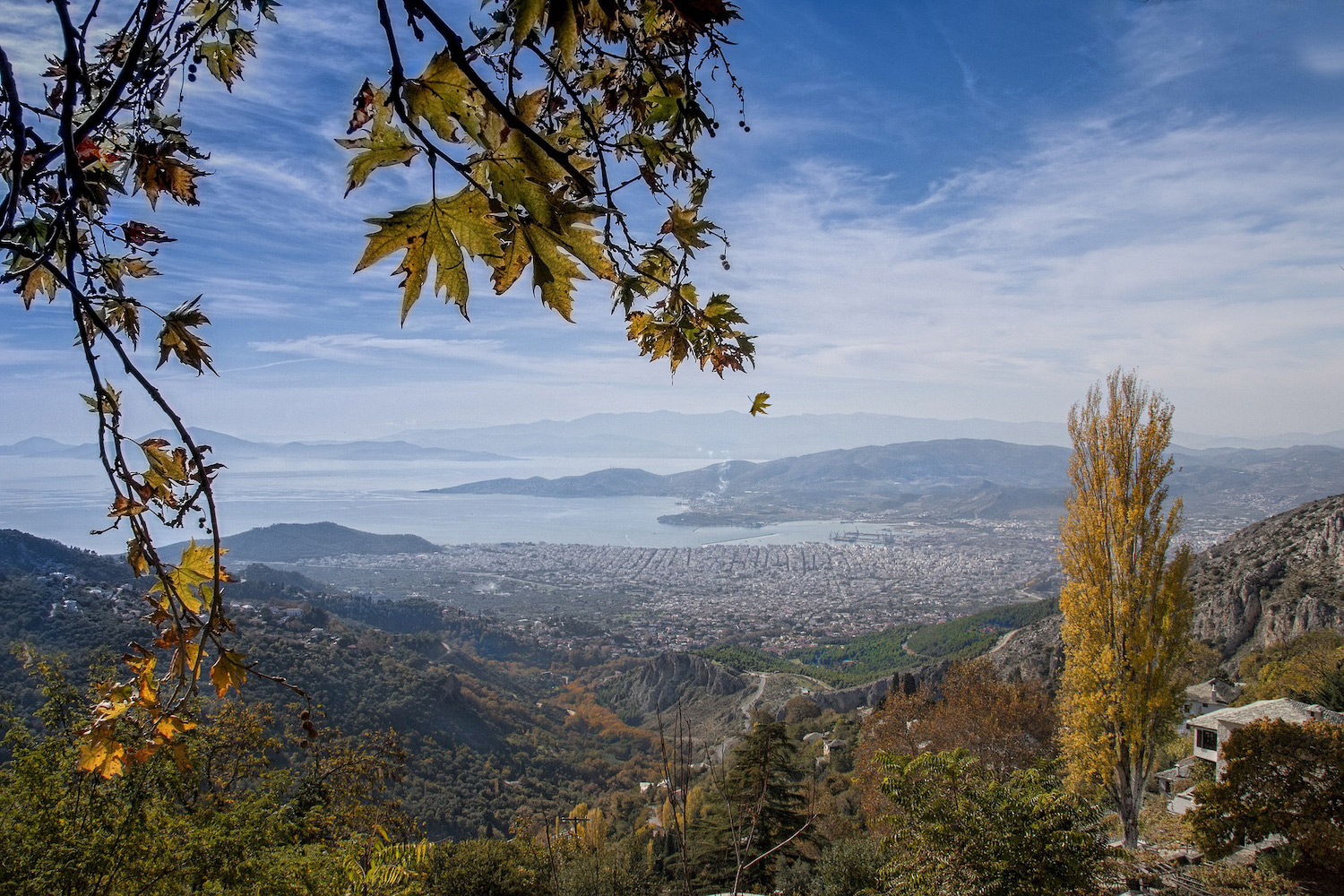 Spring, summer, autumn, winter: Volos is a destination you can enjoy all year round!
Pilion has the most beautiful villages, Makrinitsa, Hania, Portaria, Ai Giannis. It has its own ski center which is 25klm from Volos. It is a top destination year round. During summer enjoy the most amazing beaches in the Gulf of Pagasitikos and in the Aegean sea.
All land transports reaches Volos while the International Airport of central Greece in Nea Achialos links the city to international destinations. The airport has the second longest commercial runway in Greece.
During your stay you can also visit a lot of museums and galleries (archeological, Thessaly railway museum, natural history and more), as Volos is a place with great history.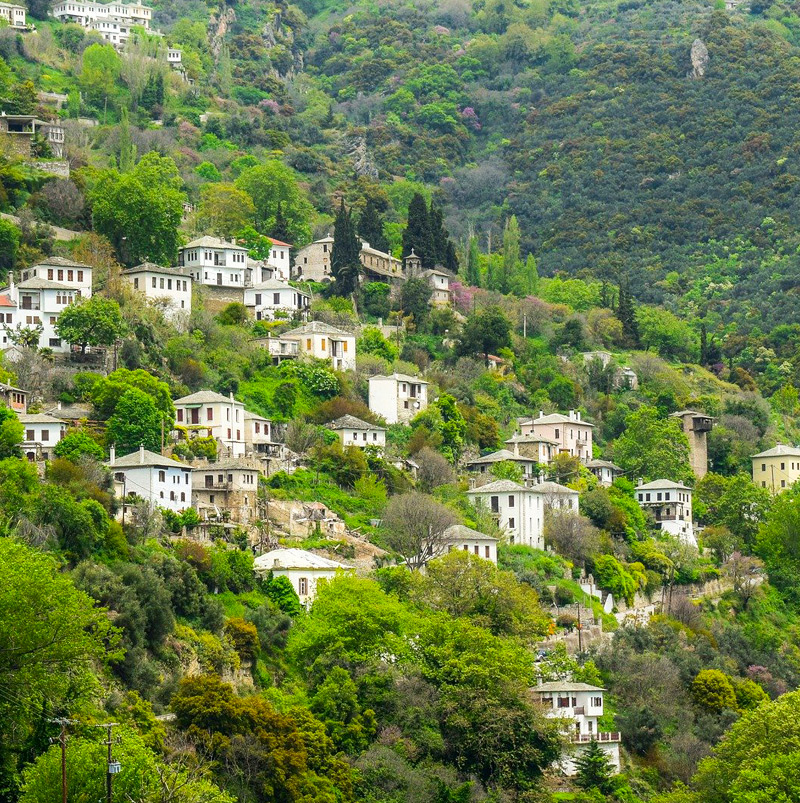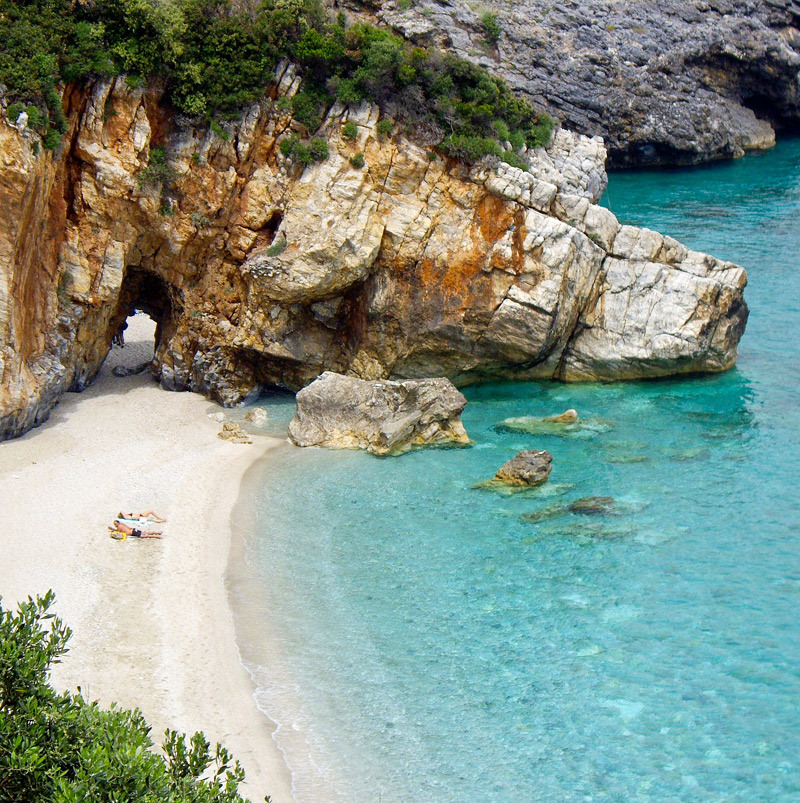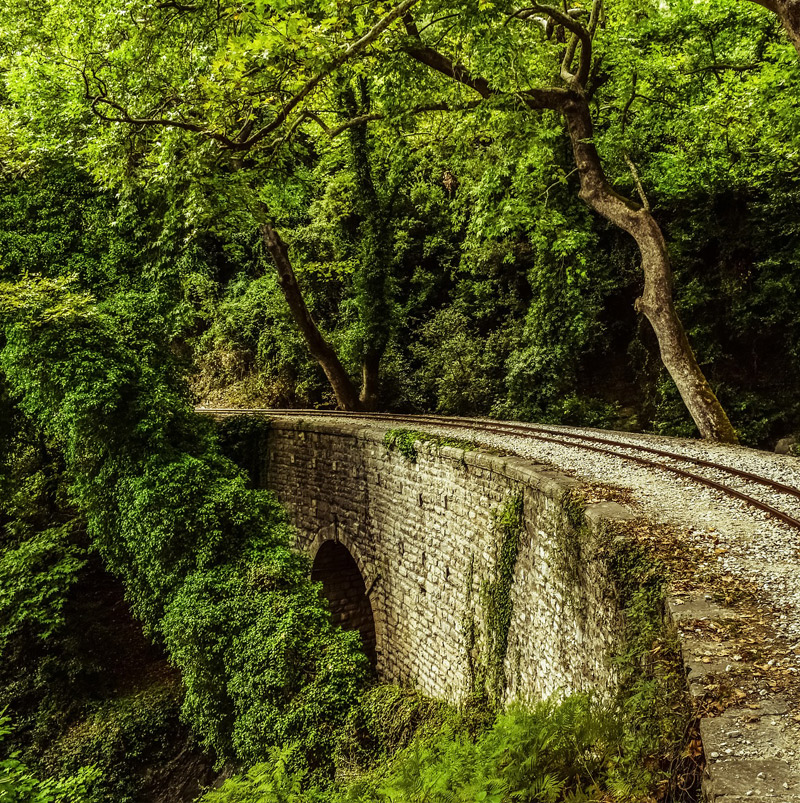 Distances from Charissa Apartment
Charissa apartment is situated at the center of Volos, in walking distance to any point of interest that a visitor should be interested in. A few meters from the apartment there are many cafes, bars, supermarkets and the famous tsipouro tavernas of Volos.



Coastal Walkway
5 min walk

Volos Railway Station
1,5km

Nea Anchialos Airport
48km

Makrinitsa & Portaria
9km - 13km